We're in mid-January.  This is about the time when our New Year's resolutions start to falter and fall away.  But gaining control of our personal finance troubles is too important to let go!  This is not like your resolution to never eat dessert.  A crazy resolution, anyways, since dessert is so delicious! Getting on top of your finances has so many important benefits.  Instead of just scraping by, you will have money left over at the end of each month.  You will feel confident that you have a sound retirement plan, and may even be able to retire early.  You feel in control of your financial situation, and an unexpected expense won't blindside you or set you back for months. Keep reading this roundup to discover what 23 amazing personal finance bloggers know about achieving financial goals.
This post may contain affiliate links, which means I make a small commission if you decide to purchase something through that link. This has no cost to you, and in some cases may give you a discount off the regular price. If you do make a purchase, thank you for supporting my blog! I only recommend products and services that I truly believe in, and all opinions expressed are my own. As an Amazon Associate I earn from qualifying purchases. Please read my disclaimers for more information.
Thanks for the Mention!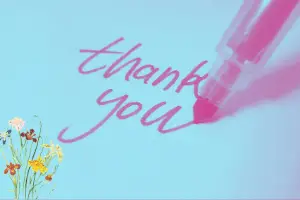 I want to give a big shout out of thanks to the following amazing personal finance bloggers for mentioning me on their blogs recently:
Setting Personal Finance Goals
I wrote about setting and achieving personal finance goals recently, and how using budget planners and debt trackers can help keep you on track and motivated throughout the year.
Great Personal Finance Goal Ideas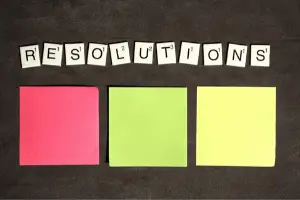 Personal Finance Bloggers' Own Goals for 2020
Let's see what other personal finance writers are saying about their 2020 goals.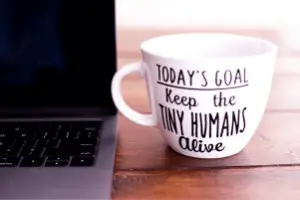 Stay Accountable to your Financial Goals
We all need a little help with our goals. You can find a wide range of personal finance printables and debt trackers on Etsy that will keep you motivated and on track! Check out this beautiful pastel budget planner. It includes 25 pages of budgeting, income and expense trackers, debt repayment, savings trackers, and more.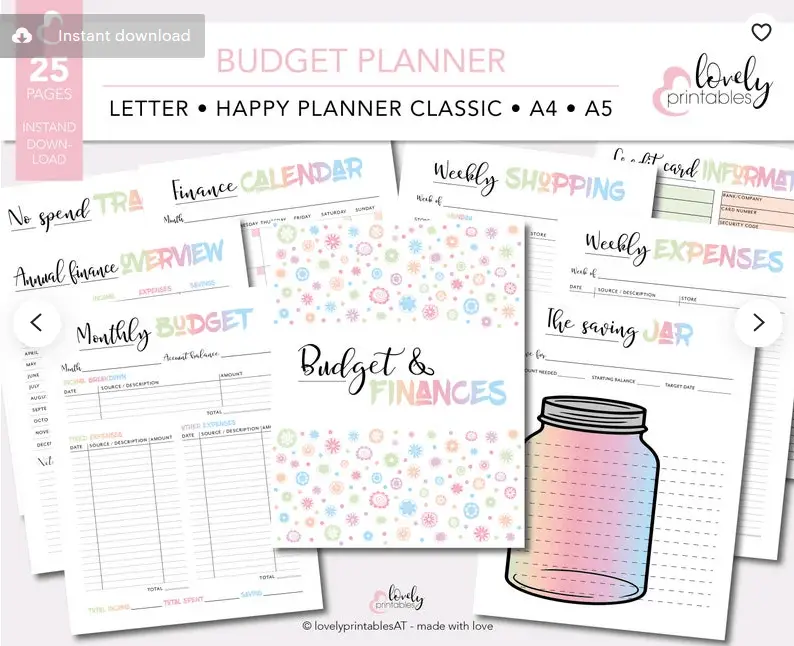 ---
Other Blog Roundups on Money In Your Tea!
---