COVID-19 has blindsided us. While there may have been speculation at the end of 2019 about the long bull run of the stock market, no one anticipated this. Personal finance during the coronavirus pandemic is unlike anything we have experienced before. It has left millions of people out of work, with no income. Or trying to work from home (WFH) while also crisis-schooling the kids. Stock markets have crashed faster than any time in history. And while some losses have been regained, we're way below the peaks of February 2020. What will happen to your retirement fund?
Here is a collection of all the articles I have written relating to COVID-19. Check back often, as I continue to write frequently.
Personal Finance during the Coronavirus Pandemic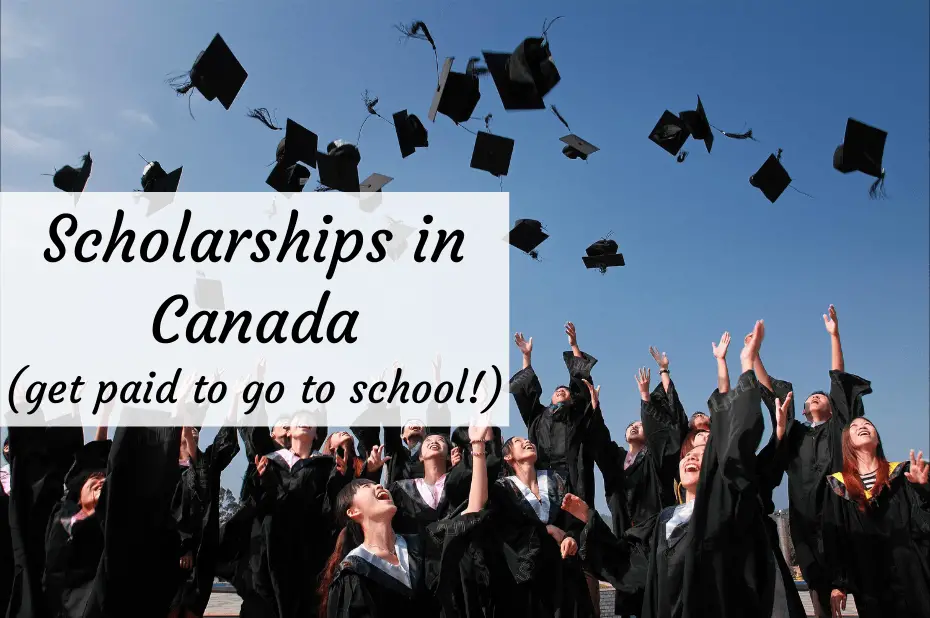 Students, do you need money for school? Are you having trouble finding a summer job during COVID-19? You're not alone. Many employers that typically hire students are cutting back this year. If you're discouraged by the job market, turn your focus to applying for scholarships. If you can earn a few thousand dollars from scholarships,…
Hear my Interview!
I had a fabulous talk with Shannah Game at Millennial Money Podcast. She wondered, "What will our economy look like after the coronavirus quarantine has left us? Will we bounce back to how we were before, economy booming, most of us fully employed, taking trips and spending money, or will our economy be forever changed?"
What you'll learn:
What is the economic impact of the Coronavirus
What economic factors do you need to pay attention to
How the economy directly impacts your bank account
How this time in history compares with other recessions
What does it mean to be in a recession (and are we in one)
The global economic impact (and why you should care)
Hear the whole episode at How Will The Economy Impact You Post-Coronavirus.
Grocery shopping during COVID-19 can be challenging to get what you need. Plan 2-weeks at once with my free 2-week meal planning template!
ADD_THIS_TEXT