COVID-19 has blindsided us. While there may have been speculation at the end of 2019 about the long bull run of the stock market, no one anticipated this. Personal finance during the coronavirus pandemic is unlike anything we have experienced before. It has left millions of people out of work, with no income. Or trying to work from home (WFH) while also crisis-schooling the kids. Stock markets have crashed faster than any time in history. And while some losses have been regained, we're way below the peaks of February 2020. What will happen to your retirement fund?
Here is a collection of all the articles I have written relating to COVID-19. Check back often, as I continue to write every week.
Personal Finance during the Coronavirus Pandemic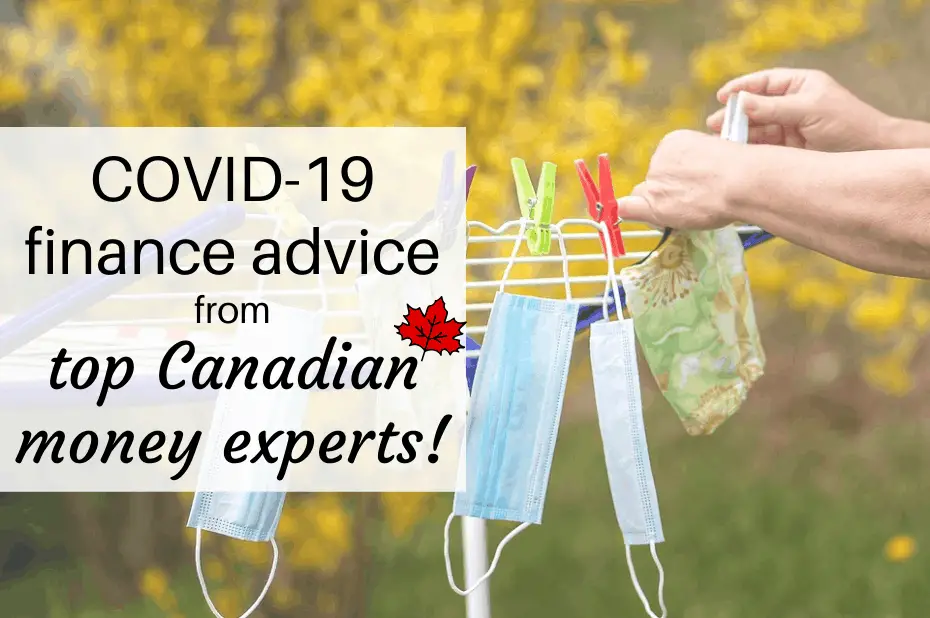 Coronavirus is impacting us in myriad ways. We're working more than before, less, or not at all. We're crisis-schooling our kids while we attempt to work from home. Our retirement funds have plummeted, and we're trying not to worry about that too. There's still the rent or mortgage to pay – or is there? What…
Grocery shopping during COVID-19 can be challenging to get what you need. Plan 2-weeks at once with my free 2-week meal planning template!
ADD_THIS_TEXT