Are you in a stage of life where there are a lot of expenses, and not so much income?  Post-secondary costs are crazy, rents are high, and minimum wage is just enough to get by.  Maybe.  A restaurant dinner and a movie with a group of friends is great once in a while, but sometimes we're just looking for something cheaper. Or even free! But without sacrificing fun.
1. A Day at the Beach
Bring a swimsuit, towel, and a picnic lunch and spend a day at the beach.  Take a walk on the boardwalk or past the neighbourhood shops, play beach volleyball or simply splash in the waves.  Bring your sunscreen and hat!
2. Hiking
Tie on your running shoes or winter boots and go for a long walk through local ravines or provincial parks.  Day to day stresses in the city can build up, but studies show that spending time in nature helps alleviate all that tension.  Better still, snap some great Instagram-worthy photos along the way.
3. Greenhouses, Conservatories and Botanical Gardens
It's never the wrong time of year to be surrounded by beautiful flowers and plants, but it's especially nice in the deep dark winter to walk into a humid greenhouse and pretend you're on a tropical vacation.  There's something about being surrounded by plants that is a big stress reliever.
4. Parks
Parks are so much more than just children's playgrounds.  (That said, swings are fun at any age!)  It's a great place to toss a football, play some basketball, throw a baseball, or play frisbee.  Many parks also host a weekly farmers' market, a great place to buy locally grown produce.  And some have inexpensive or pay-what-you-can weekly dinners, or freshly baked treats from their outdoor brick oven.  A few parks even have small zoos or farms, such as Toronto's High Park Zoo where you can see unusual animals like capybaras.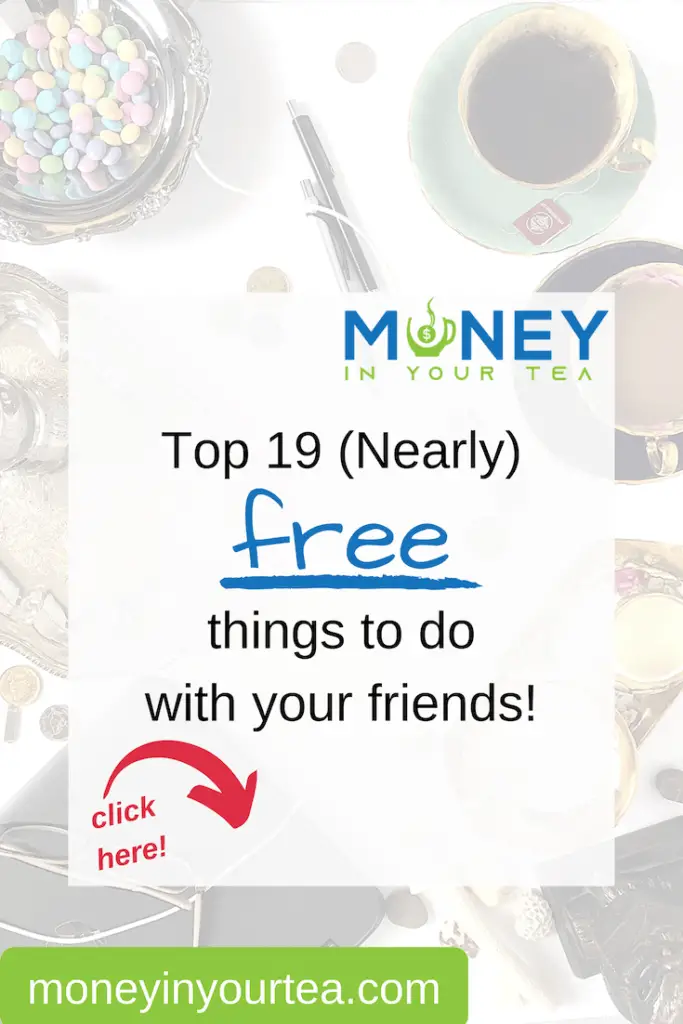 5. Fringe Festival and Youth Theatre
While not free, the local fringe festival is a great way to see quality productions for much less than the big-name theatre companies.  Also, consider checking out the local high school musical theatre production or other youth theatre.  There is a lot of incredible talent.  See if there is a free dress rehearsal that you could attend.
6. Cultural and Street Festivals
Especially in the summer months, local business associations put on street festivals to showcase their neighbourhoods.  Sometimes they're themed to a particular ethnicity, like Toronto's Taste of the Danforth featuring Greek foods.  Others are cultural, like Buskerfest or jazz festival.  Some are simply a big sidewalk sale to feature local merchants, but still a nice way to spend a sunny afternoon.  Look for local outdoor art festivals, which not only showcase paintings but also photography, ceramics, sculpture, and more.  In the fall, street festivals give way to agricultural fairs.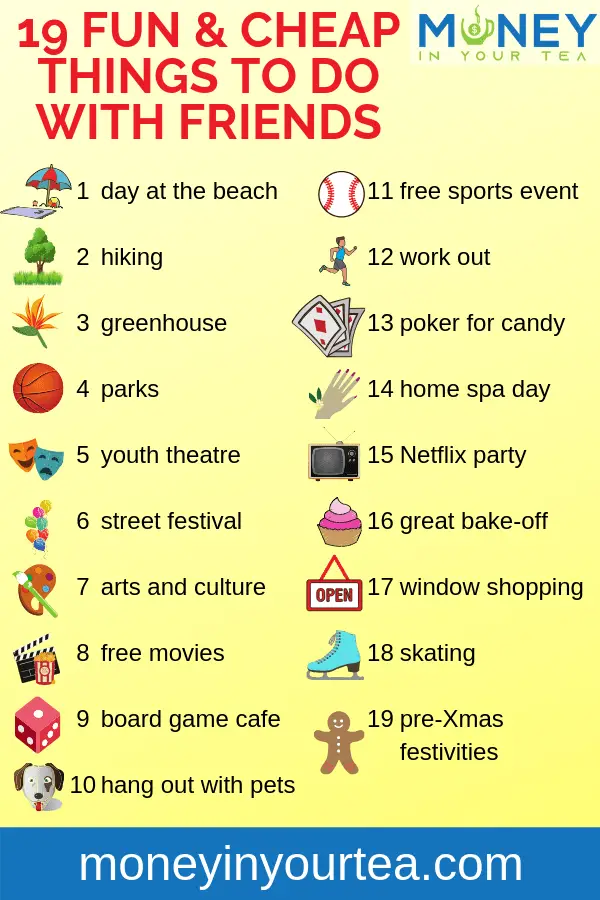 7. Arts and Culture
Check your local museums and galleries, most have one day a week with reduced cost admission.  In some cities, public libraries give out a limited number of free passes to local attractions.  Going to see the dinosaurs was fun as a kid, but I bet you'll get even more out of it now.  Theatre in the park often has a pay-what-you-can day.
8. Free Movies
Many neighbourhoods screen free movies in the park in the summertime, and public libraries do this all year around.  Some are geared to teens or children, and the movies aren't current releases, but it'll be a blast to watch an old favourite from your childhood.
9. Board Game Cafes
While they do have a cover charge, and hope that you also buy food while you're there, you can generally stay at least two hours (more if it's not busy) and it's way cheaper than a movie.  Plus, you can talk to your friends, which you can't do at a film.  For an even cheaper evening, play board games or card games at home.
10. Hang out with Pets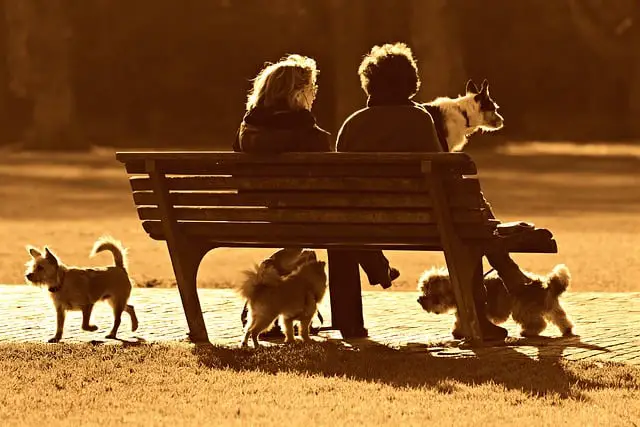 Miss your little fur-brother or fur-sister while you're away at post-secondary?  Spend an afternoon at the local dog park, meet some owner (or dogwalkers) and get in a few cuddles.  (Be sure to ask before petting an unfamiliar animal.)  For a few dollars, see if there's a local Cat Café, where you can buy a coffee and sit with a "clowder" of felines.  Note that there is often a cover charge and/or a required food and drink minimum purchase.
11. Catch a Free Sporting Event
While tickets to attend pro sports can be prohibitively expensive, seeing the up-and-coming players is relatively cheap.  Watch teens play high-quality baseball or hockey and cheer them on.  Or support your own college or university team.
12. Work Out
Your post-secondary school or high school will have free or inexpensive facilities for working out, or to join a class.  Also check out the local Parks and Rec facilities or YMCA for inexpensive workout options without needing to join a gym.
13. Play Poker for Candy
Stop at the local bulk store for a big bag of your favourite candy.  Then gather at a friend's house for an evening of poker, with gummies as the currency.  Just beware, you might eat all your winnings before the game is over.
14. Free Home Spa Day
Invite a few friends over and play spa for the day – dye your hair and give each other fancy manicures.
Tell your friends it's a strict legging and hoodie dress code, and to bring their own slippers.  Make a pot of chamomile tea, or put some lemon or cucumber slices in a jug of water.  As a bonus, select a nature sounds playlist and light scented candles for the full effect.
15. Themed Netflix Night
Ramp up a night of binge watching Netflix by having everyone dress up as characters from the series, or bringing a food or drink to share that relates to the show.
16. The Great Bake-Off
Invite your friends over for an afternoon of baking!  Everyone can bring a couple of ingredients – flour, sugar, butter, chocolate chips.  Soon the delicious smell of warm cookies will be wafting through the air.  Want to ramp it up for your social media followers?  Film your own baking show!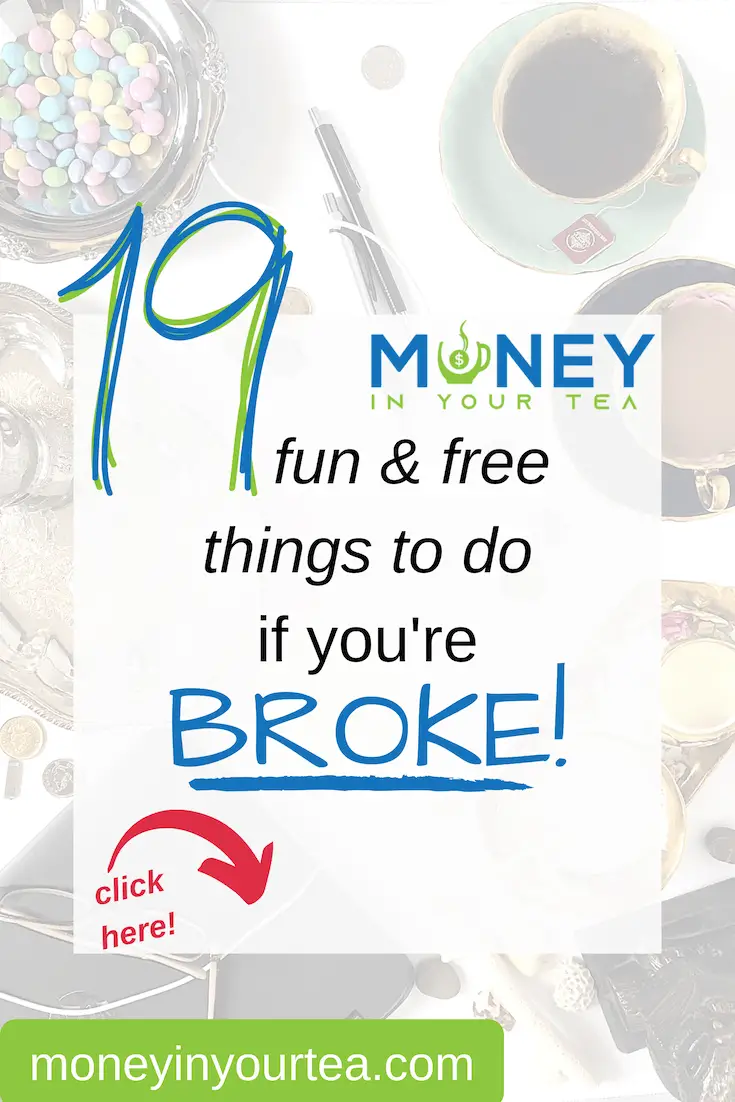 17. Window Shopping
Window shopping is only an inexpensive choice if you are disciplined enough not to buy any of the awesome stuff you see.  Go to the mall or the local fashion district, browse through the stores and try on your favourites.
18. Skating
Don't worry if you don't own skates, many parks and rec rinks have rentals for just a few dollars.  Bring a large travel mug of hot chocolate to warm up afterward.  Tip:  share a rental locker with your friends to store your stuff, sadly rinks can be a target for thieves.
---
Check out these fun ways to hang out online!
---
19. Free Pre-Christmas Festivities
Starting around mid-November check out the window displays in the storefronts, or walk or drive through local neighbourhoods to see the lights.  City halls often have Christmas tree lighting ceremonies and/or menorah lighting ceremonies.
Another free idea, go to the mall and visit with Santa – you're never too old to believe!  Maybe sit beside him and not on his lap, though.  Watch a Santa Claus Parade and bring your travel mug of hot chocolate with marshmallows to get even more in the spirit!  Invite your friends over for a gift wrapping party – everyone brings a roll of paper to share – and watch a holiday movie on Netflix.
Did I miss something? Let me know in the comments what are your favourite inexpensive things to do with a group. And share this article with your friends!📌